I've just recently fallen in love with the tassels and baubles trend for this spring, and I was over the moon when I found a few pairs on clearance at my local TJ Maxx. (Suprise, surprise, that's where I find literally all my favorite shopping steals LOL).
I decided to put together a little compilation of my favorite spring earrings for you guys to shop online and join me in the tassels and baubles obsession! Bright pops of color on these unique earrings can really turn a plain outfit into spring fashion goals!
"A Ball of Fun" Earrings in Blush – on sale right now for $9.99!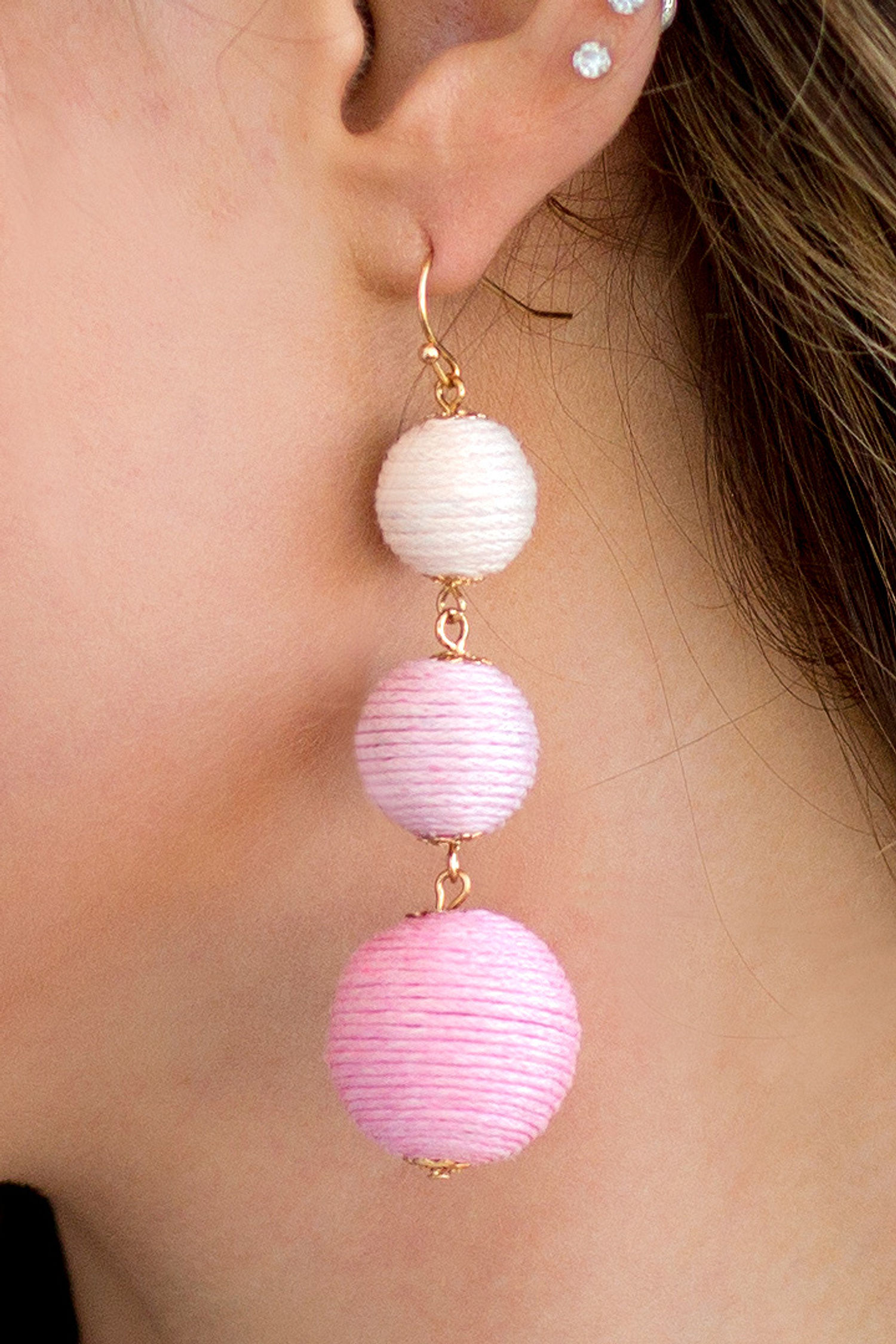 "Tiered Tassel Earrings" in Blue – $24.99 (They also come in pink!)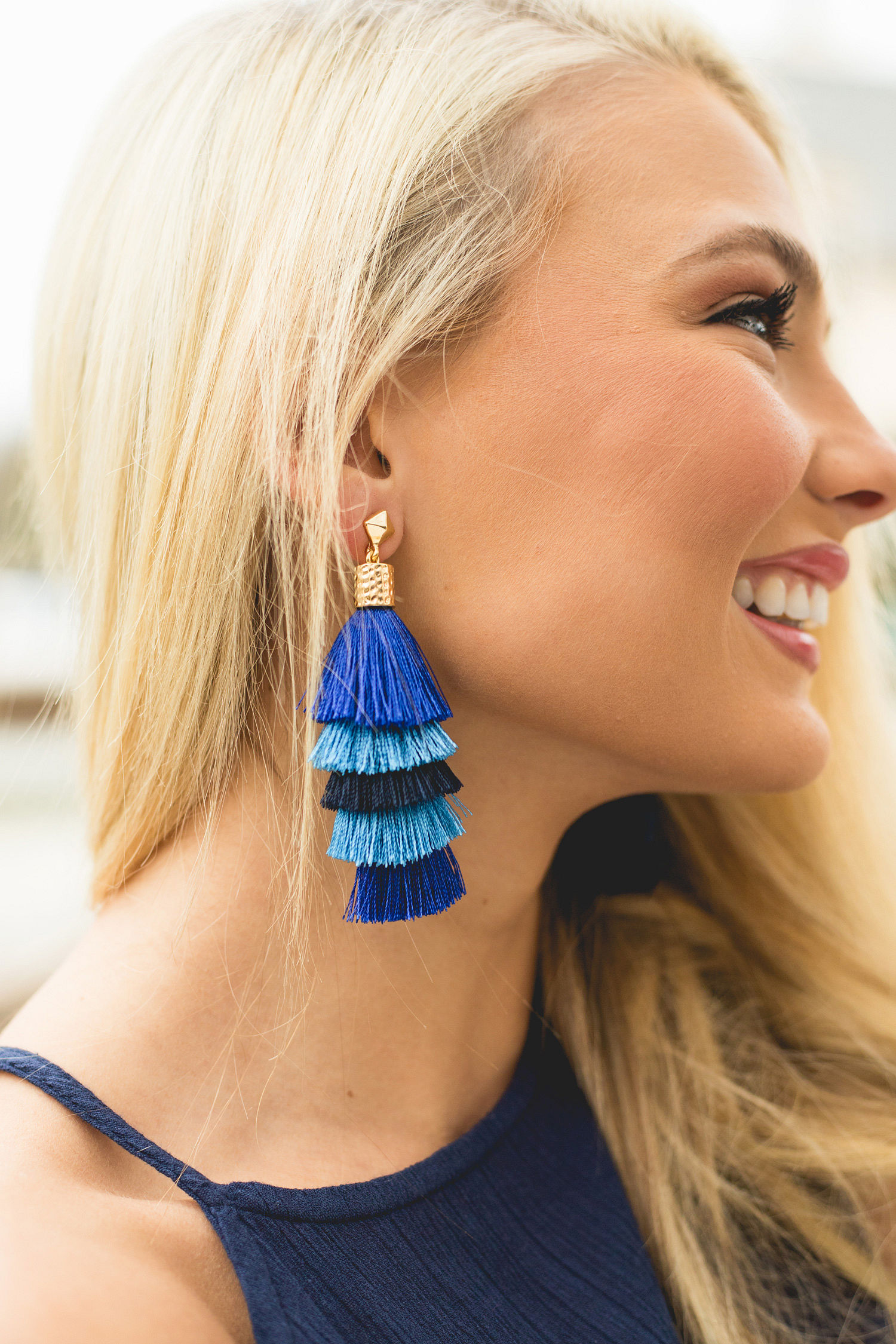 "Wait for Love" Pink Tassel Earrings – On Sale for $9.99!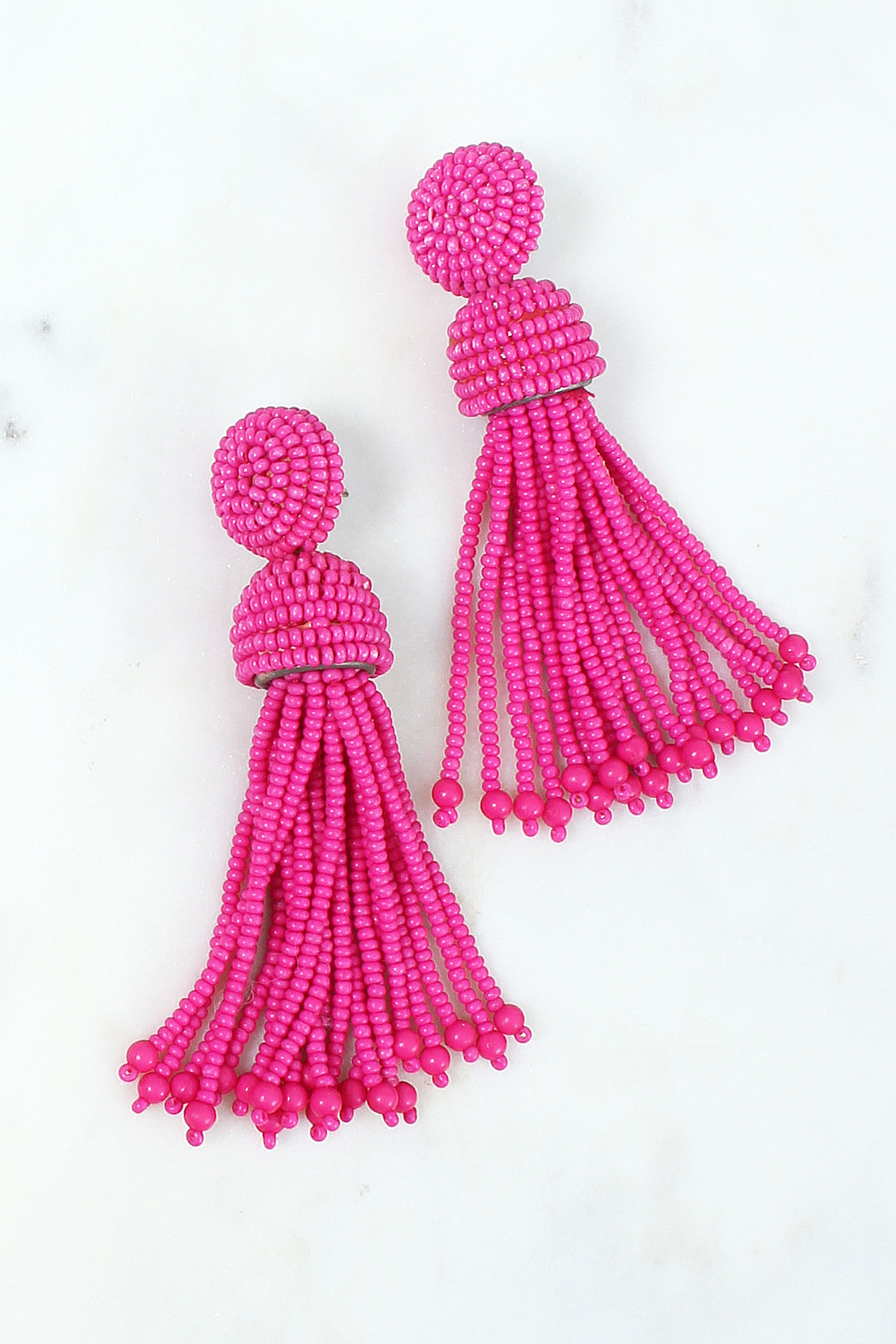 2. Francesca's
"Dorothy Lavender Earrings" – $18.00
"Sina Beaded Chandelier" in Turquoise – $24.00
These are just like my earrings in my post! They also come in fuchsia, red, and yellow!
3. Kendra Scott
If you're looking to splurge a bit, maybe on a Mother's Day gift or a graduation gift to yourself, check out Kendra Scott's Spring line and Summer line! I am obsessed – she takes the tassel trend to a new level!
"Justyne Gold Statement Earrings" in Blush Mix Mother of Pearl – $250.00, Spring 2018 Collection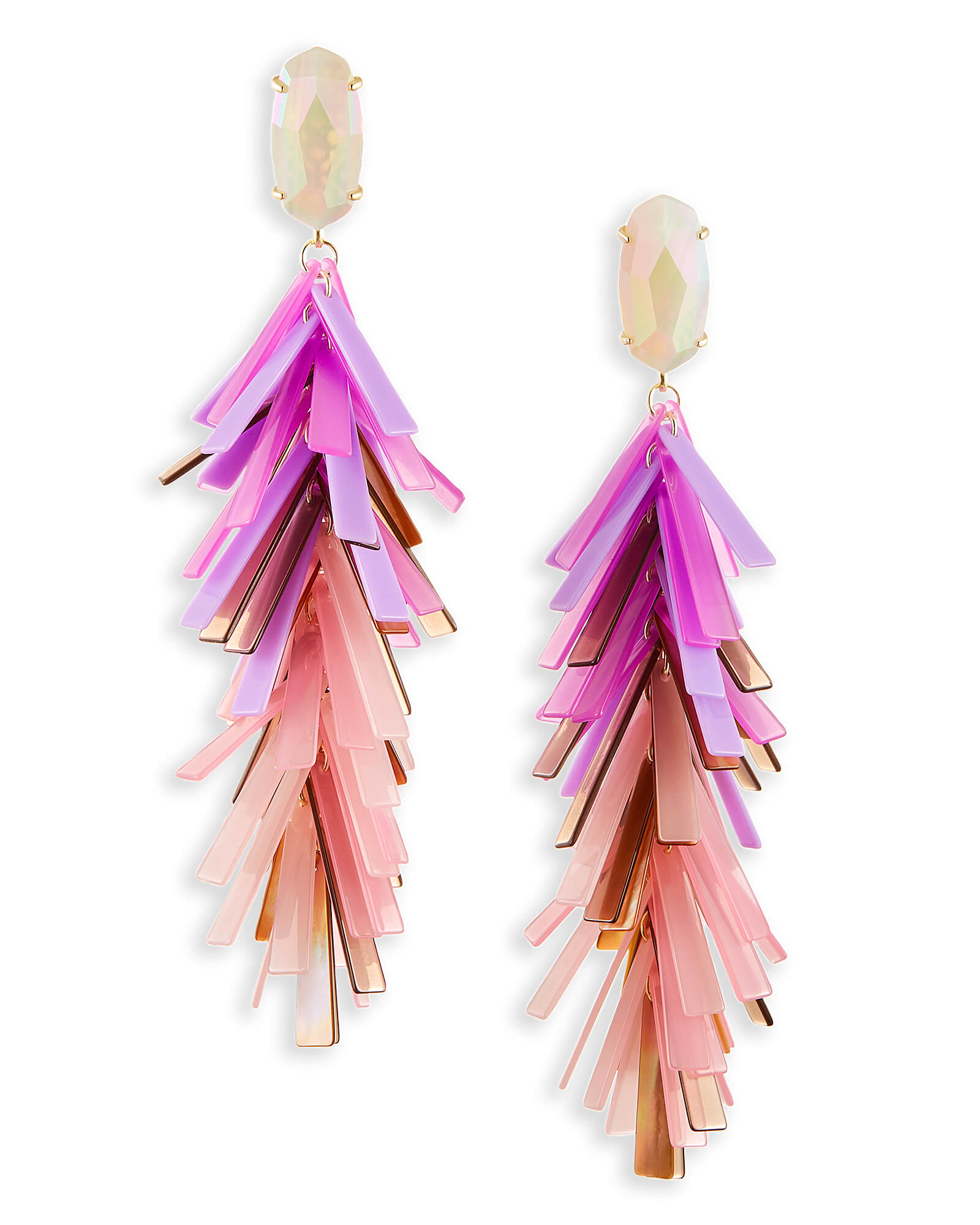 "Misha Statement Earrings" in Blush Pearl, Teal Amazonite, Bronze Veined Turqoise, and Navy Dusted Glass – $125, from Spring 2018 Collection
"Christina Rose Gold Statement Earrings" in Lilac Mother of Pearl, Pink Unbanded Agate, and Aqua Howlite – $195, Summer 2018 Collection
Happy Shopping!
-T